PERMANENT LIP COLOR TATTOO
by Aylin Çetinkaya, Istanbul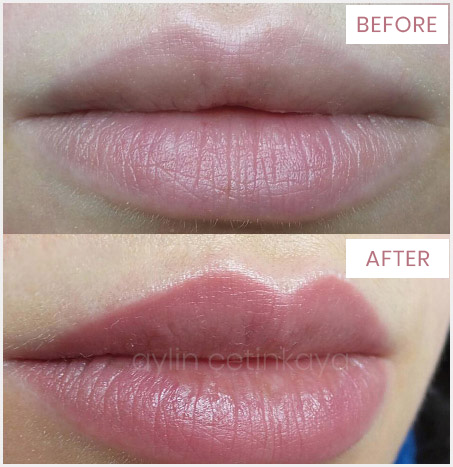 Does your lips look pale? Have your lip lines become thinner and your lips appear smaller?
If you are looking for a permanent and natural solution that will make your lips look more lively; Permanent Lip Coloring can be the right solution for you.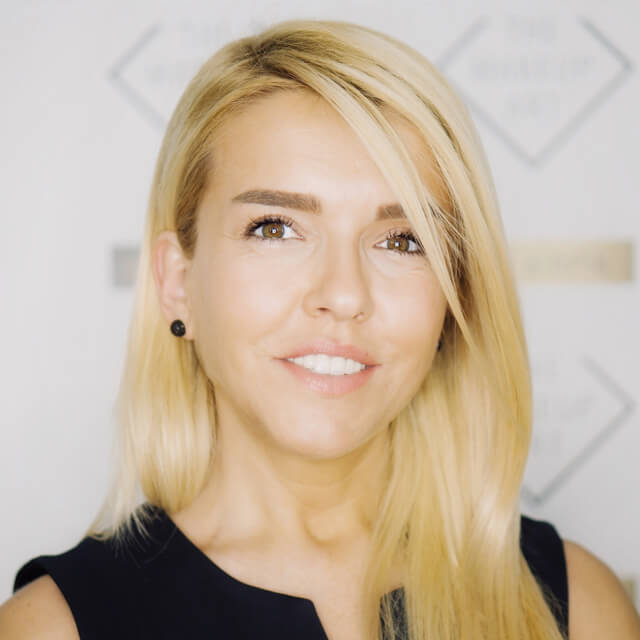 The information contained here has been prepared by Master Permanent Makeup Artist Aylin Çetinkaya. Thank you for asking questions and appointments regarding the removal of colors related to lifting. Nişantaşı Clinic Telephone: +90 530 468 20 66
No. Local anesthesia cream is used during the procedure. Therefore, no pain is felt.
There may be slight swelling of the lips after the lip coloration process. The swelling disappears within 1-2 hours and you can continue your normal life.
Before and After Photo Gallery
We Made Permanent Lip Coloring to Turkish Celebrity
Lip Color Permanent Makeup Techniques
1
Lip Conture Coloring
Lip contour is applied to the outer frame of the lips only in accordance with the inner lip. This makes the lips appear thicker and fuller than they are. Especially preferred by women with thin lips.
2
Lips Coloring
It is a permanent coloring process applied to the lips without going out of their frame line. A lighter and fuller image is achieved on the lips, which fade and lose color. All colors of the person can be applied.
3
Full Lip Shading
It is a permanent make-up application made into lip frame and lip. The existing lips are thickened while the lips are colored. In this way, you will have a younger, larger and shiny lips.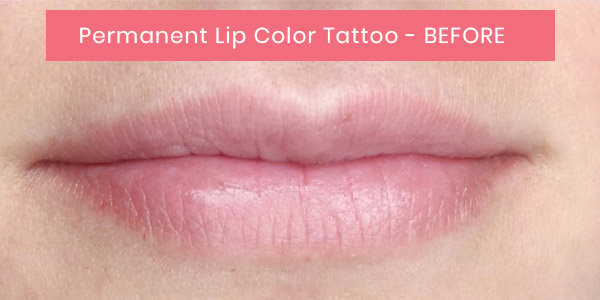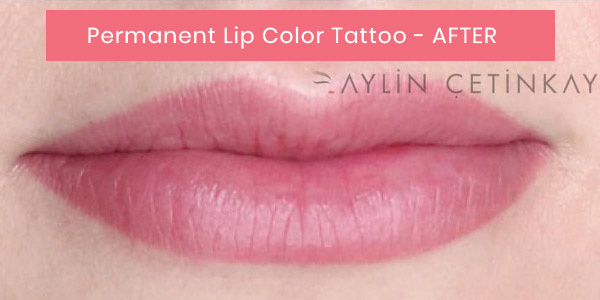 Fuller, more vibrant, younger and more well-groomed lips… Who can say no to such a flawless lip structure? Lip Coloring, which enables you to achieve all these results, is an application that can give your lips your desired fullness and color completely according to your preferences and needs.
Especially in recent years, this application, which became more popular with the brave addition of vowels to the lip coloration trend, is now considered one of the most popular permanent makeup techniques.
First of all, it is useful to know that your lips begin to change color from the age of 20s and to lose the little bit of the vitality of the youth. Of course, from the moment you turn 20, we are not talking about your lips will start to look pale and lifeless; but as your age progresses and as time goes on, your lips will begin to lose their old form without realizing you.
If you have more than full and full-length lips, you are glorious; because these changes may reveal their symptoms at a later time. On the other hand, if you are already thin and you want a lip structure that is far from fullness, perhaps it is time to think about taking a lip coloring application.
Everything you need to know about lip coloration that will make your lips look more prominent and fuller, has been compiled for you.
About Lip Contour and Coloring
questions and answers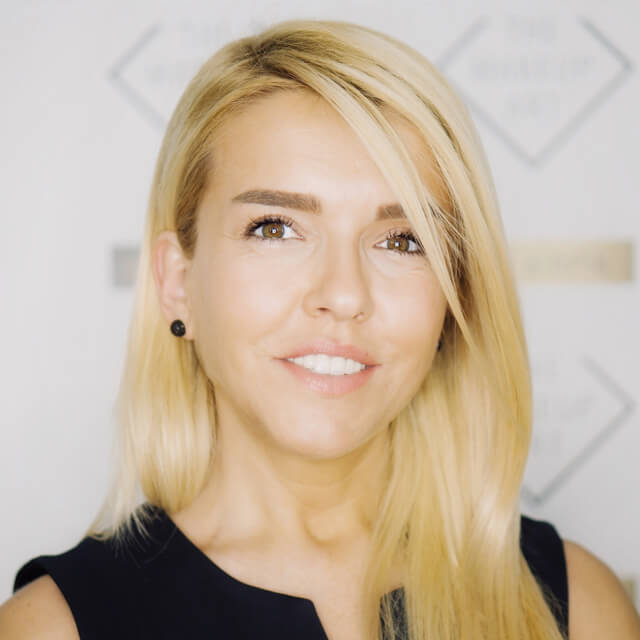 about Aylin Çetinkaya
Permanent Makeup Artist
---
I'm Aylin Cetinkaya. I was born in 1981 in Istanbul. In 2002, I graduated from Istanbul University, Department of International Relations and started my professional life. Nearly 14 years I worked as a manager of Turkey's leading corporate companie   read more
Watch Aylin Çetinkaya on TV Show