PERMANENT EYELINER
by Aylin Çetinkaya, Istanbul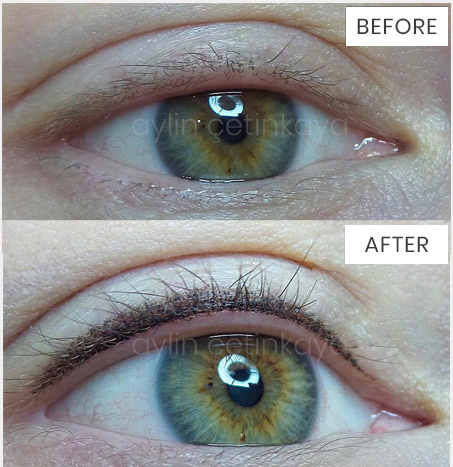 The essential part of daily eye makeup is eyeliner. Bored to redraw every morning and refresh her during the day?
One of the most popular permanent makeup applications is the permanent eyeliner that can be the perfect solution for you.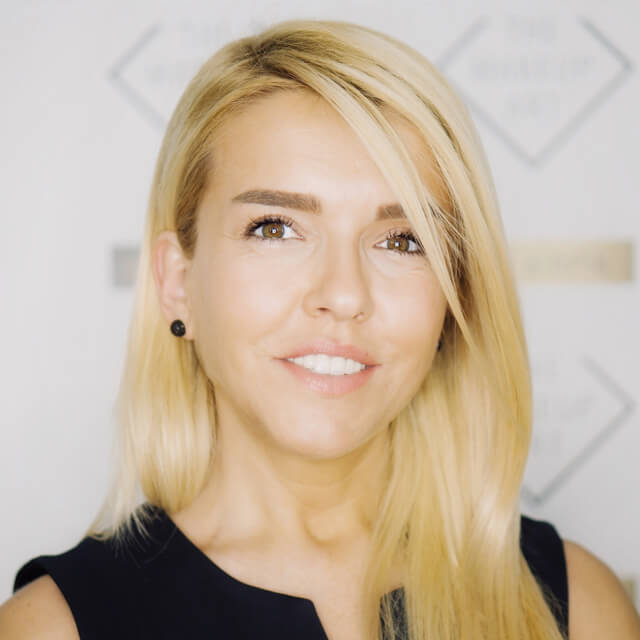 The information contained here has been prepared by Master Permanent Makeup Artist Aylin Çetinkaya. Thank you for asking questions and appointments regarding the removal of colors related to lifting. Nişantaşı Clinic Telephone: +90 530 468 20 66
Before and After Photo Gallery
Permanent Eyeliner on TV Show
A perfect line of lines with sharp lines and straight lines iner Who doesn't want to wake up every morning with such a beautiful eye makeup? Having this convenience is now possible with the permanent eyeliner app, one of the most popular permanent make-up applications!
Eyeliner is one of the most important makeup materials in a woman's makeup routine. Eyeliner, the striking line of your eye make-up, can make even the most simple make-up attractive, impressive and distinctive with a single line. Even if you don't use a foundation, lipstick or headlamp, you can avoid looking pale by pulling a thin and elegant eyeliner, or by pulling the eyeliner during a special makeover for a special night, you can give it that last touch that your face needs. Whatever your use of eyeliner, whether on daily or special occasions; It has to be acknowledged that it has the potential to have a different effect on your face.
Of course, such an effective makeup weapon when faced with the use of simple and ordinary, far from being surprised, you should not surprise. Taking a sharp and flawless line of eyeliner is not just a woman's mortar, but it can become a laborious process as many of us don't want to deal with in the daily tempo. Even if your hand shakes slightly, you can turn the thin line of eyeliner you want to achieve into a double way, so to speak; The bir cat eye ına view you want to achieve by stretching the eyeliner line can turn into a ist panda eye ini view without you even noticing it.
While you want to have a perfect-looking eyeliner line on the one hand, you don't want to go into what we have to endure in order to reach it, right? The solution is also closer than you think: permanent eyeliner. What exactly is a permanent eyeliner, how to make a permanent eyeliner, and everything you need to know about the permanent eyeliner process is compiled for you.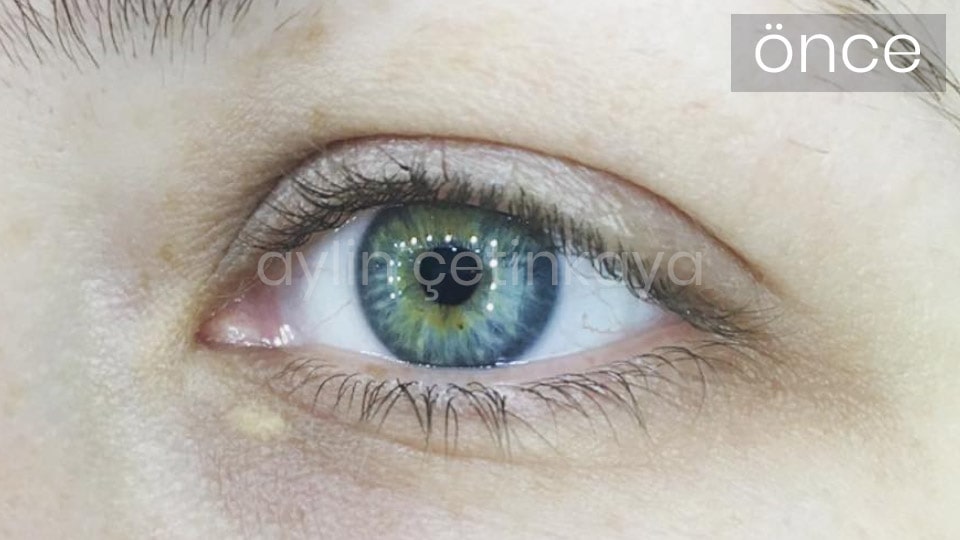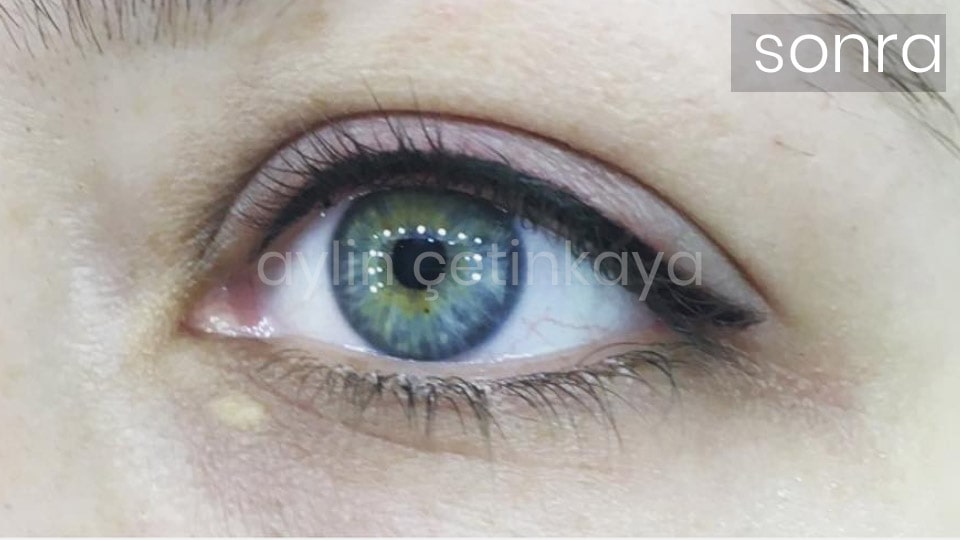 All About Permanent Eyeliner
questions and answers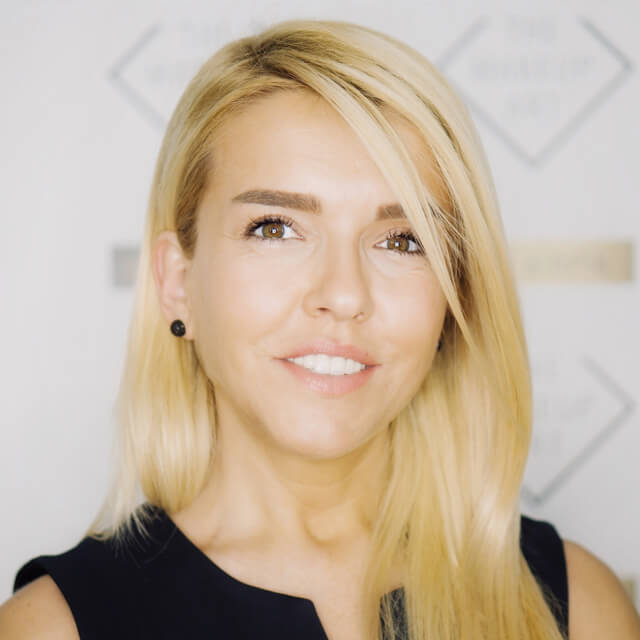 about Aylin Çetinkaya
Permanent Makeup Artist
---
I'm Aylin Cetinkaya. I was born in 1981 in Istanbul. In 2002, I graduated from Istanbul University, Department of International Relations and started my professional life. Nearly 14 years I worked as a manager of Turkey's leading corporate companie   read more
Watch Aylin Çetinkaya on TV Show